The NEFMA Board of Directors is composed of an active and enthusiastic group of financial marketing professionals. As a Director, you will have the opportunity to make decisions that will help grow the New England Financial Marketing Industry.
Email office@nefma.org for inquiries.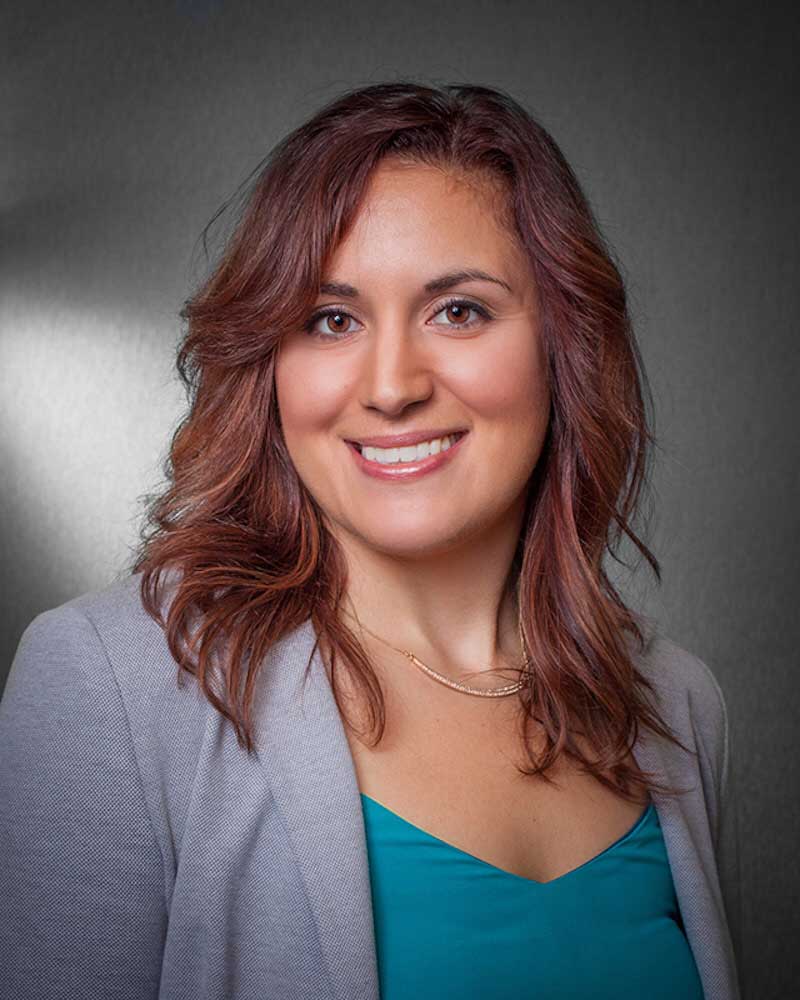 JAMIE CONAGHAN
PRESIDENT
VP Marketing
Main Street Bank, Marlborough, MA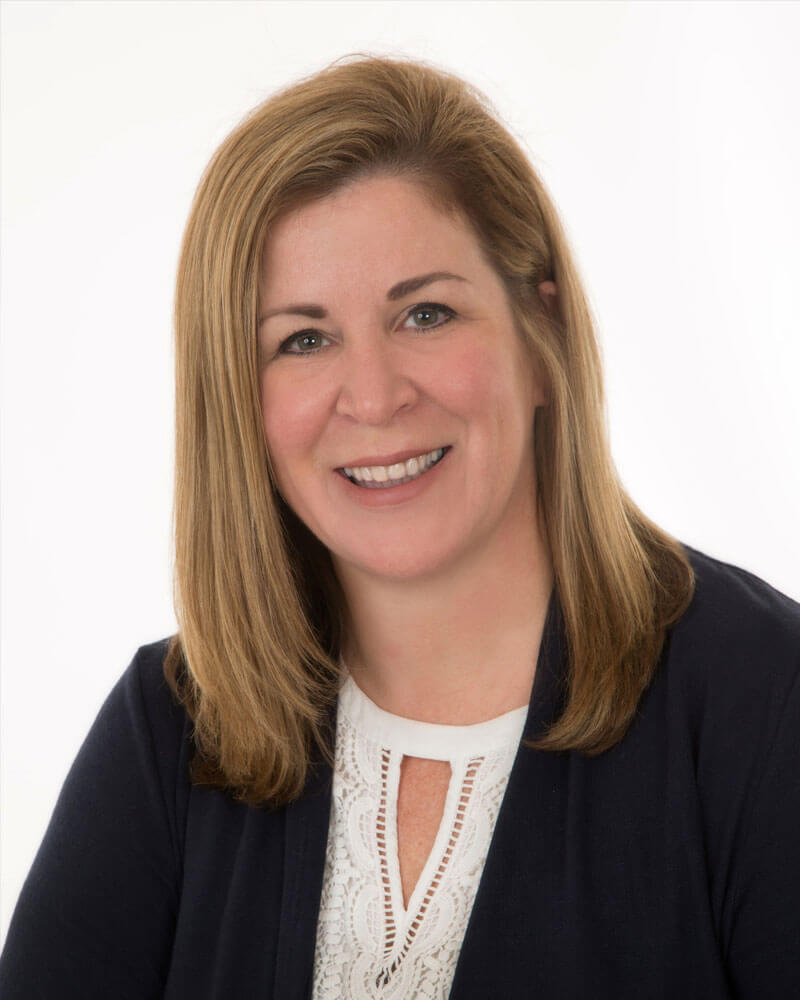 SHELLEY REGIN
PAST PRESIDENT
SVP, Marketing
Country Bank, Ware, MA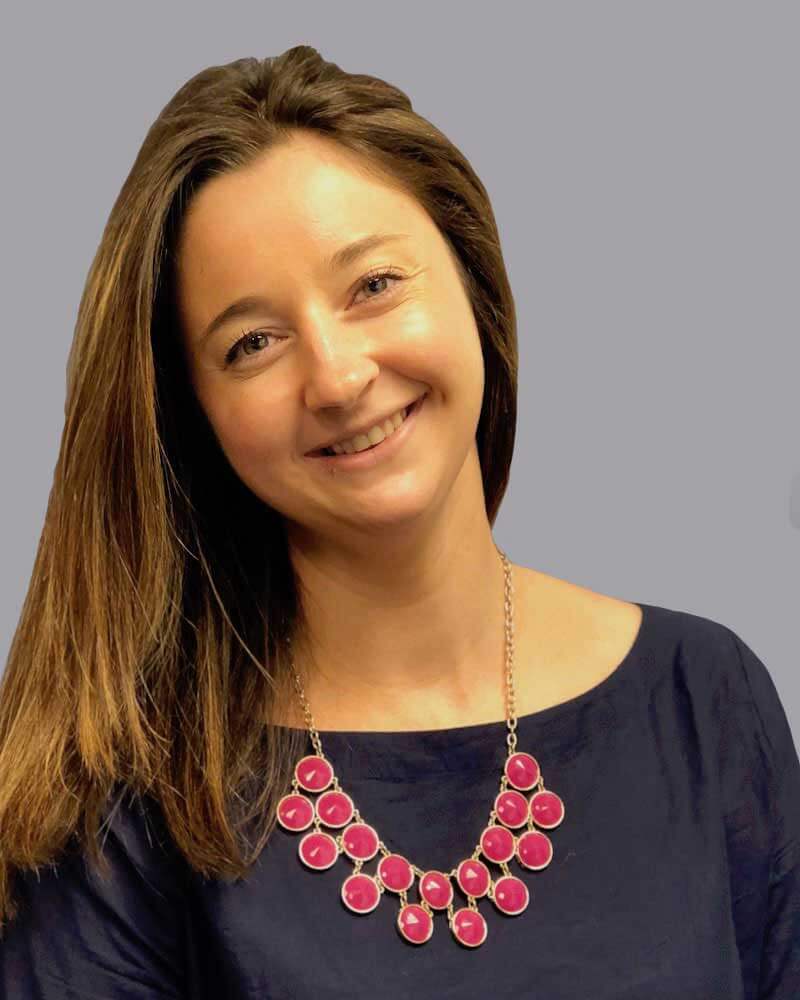 KERRI MADNICK
VICE PRESIDENT
Market Product Manager
Middlesex Savings Bank, Natick, MA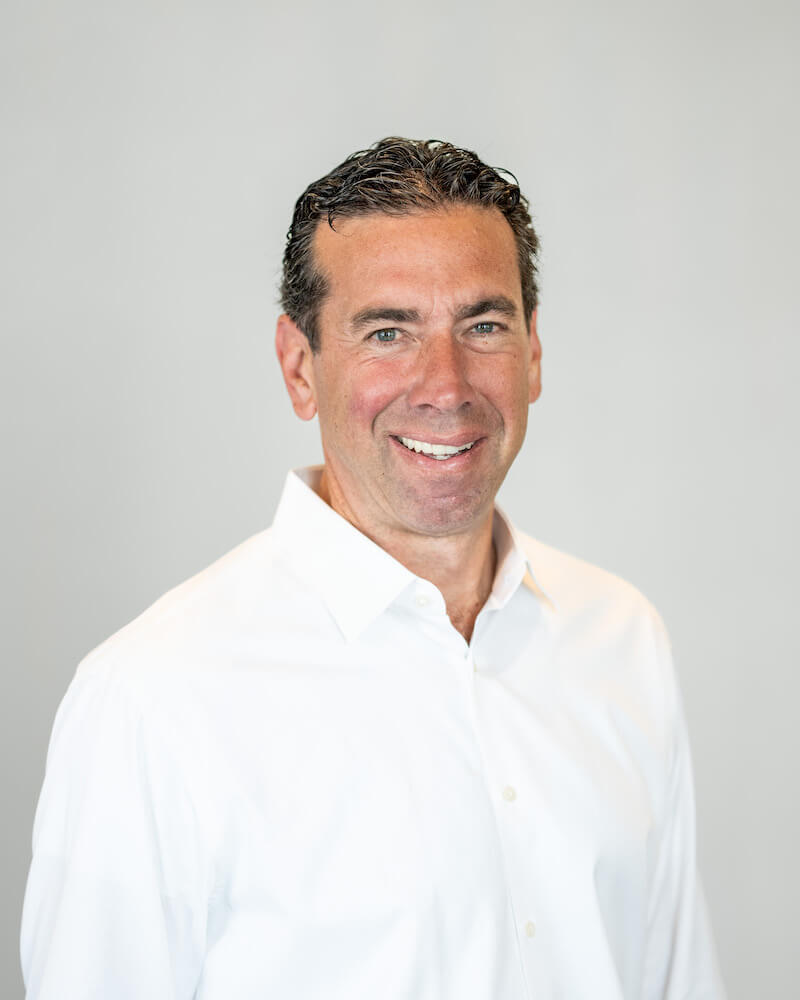 JEFFREY WARD
TREASURER
SVP Business Development
Winbrook, Billerica, MA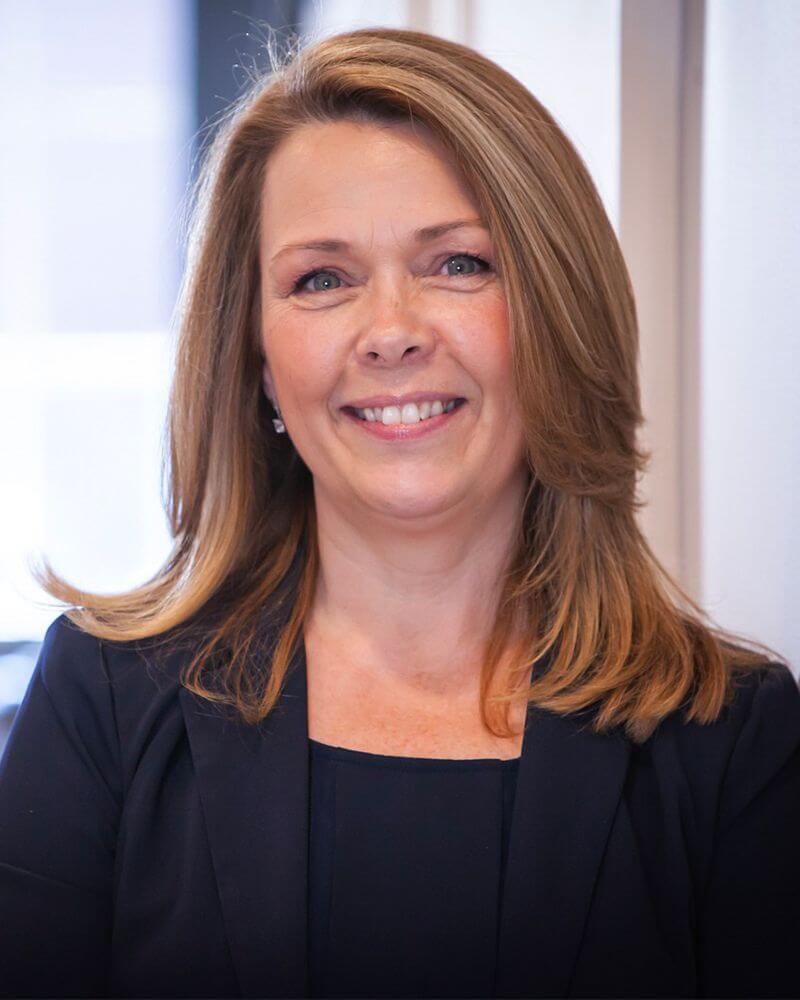 VICKIE ROUTHIER
SECRETARY
VP Senior Marketing Manager
Cambridge Savings Bank, Waltham, MA
KAREN MARRYAT
CLERK
SVP, Chief Marketing Officer
Needham Bank, Needham, MA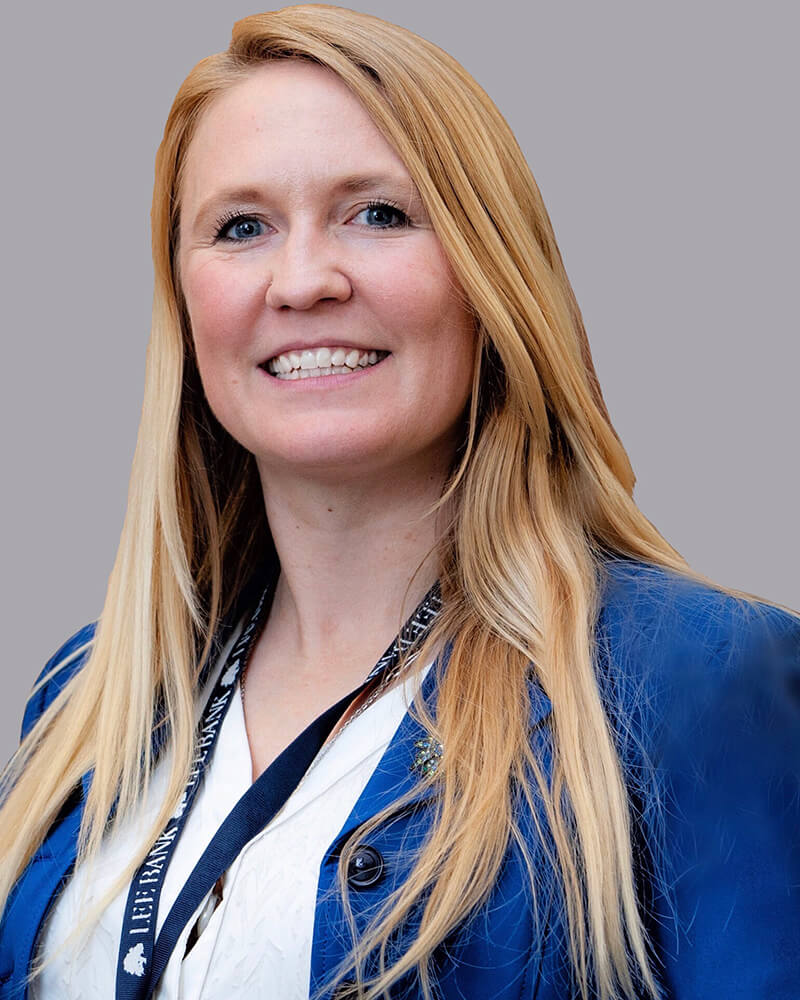 ALISON BRIGHAM
Marketing Manager
Lee Bank, MA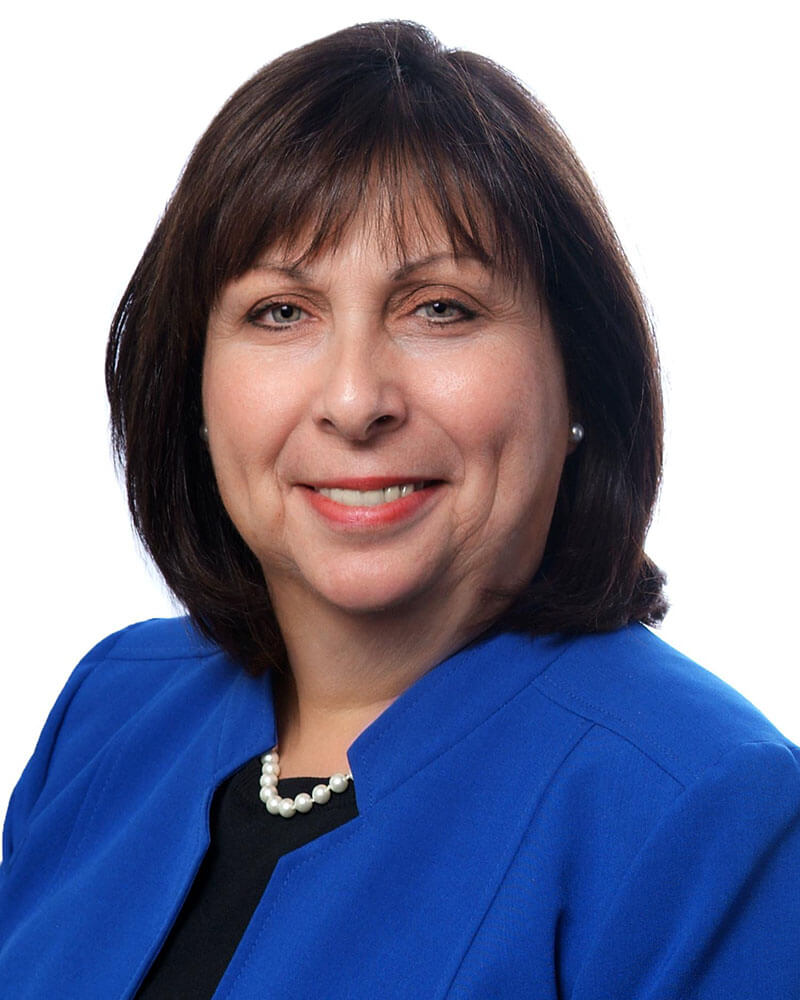 KAREN BENEDETTI
SVP of Marketing
The Savings Bank, Wakefield, MA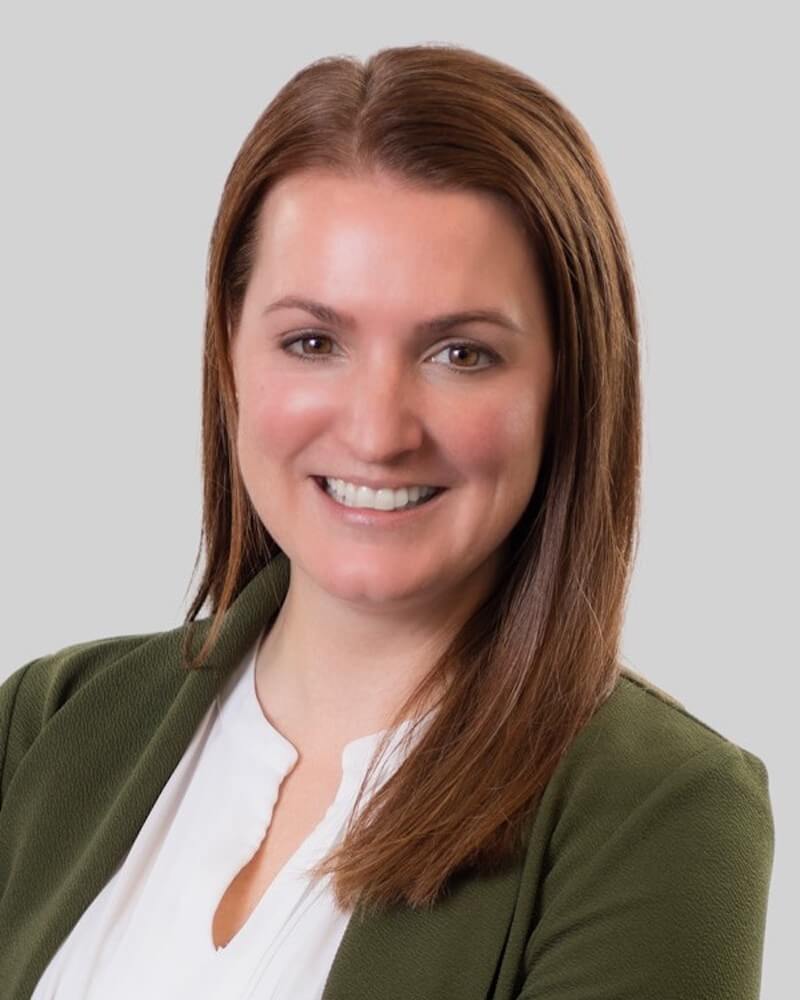 CARA CROCHIER
VP, Marketing Officer
BankESB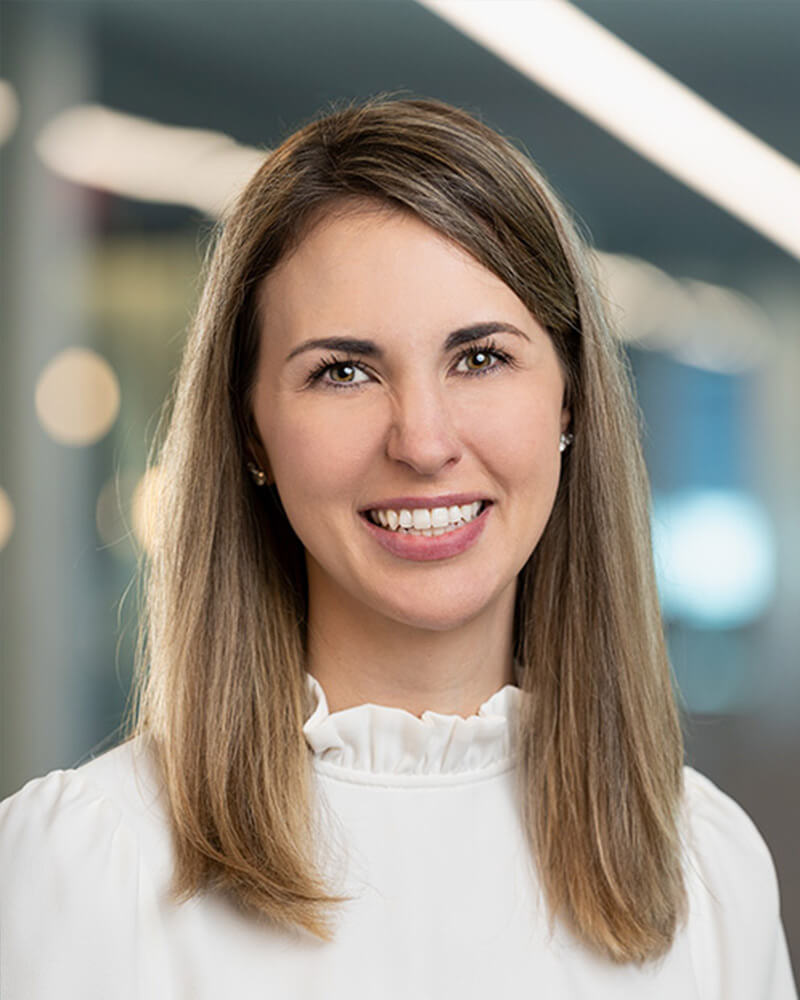 STEPHANIE DENNEHY
EVP, Chief Marketing Officer
Cape Cod 5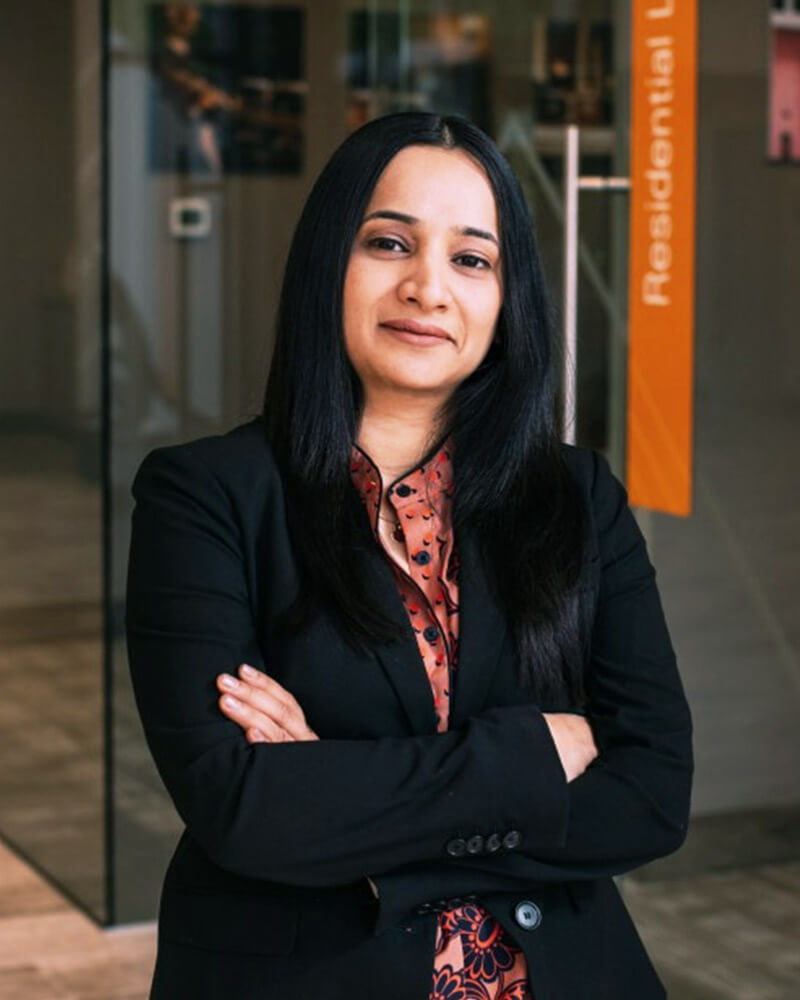 SONIA MAHNOT
VP
Marketing Webster Five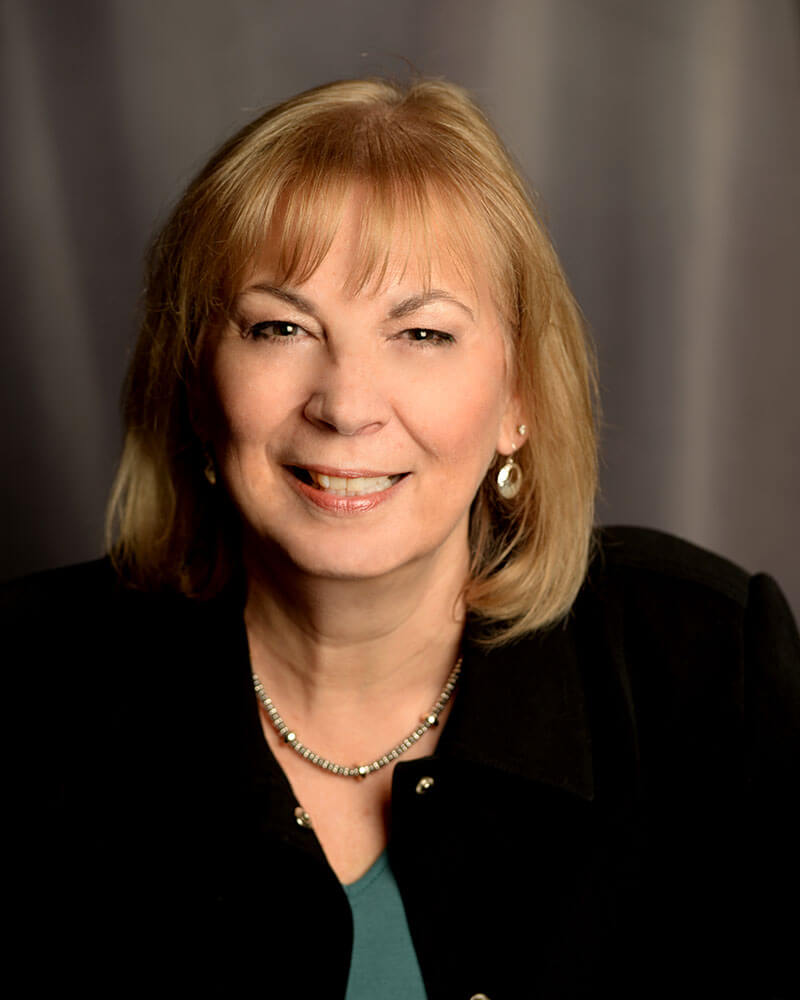 LOUISE NESTOR
Director of Marketing
Connex Credit Union, North Haven, CT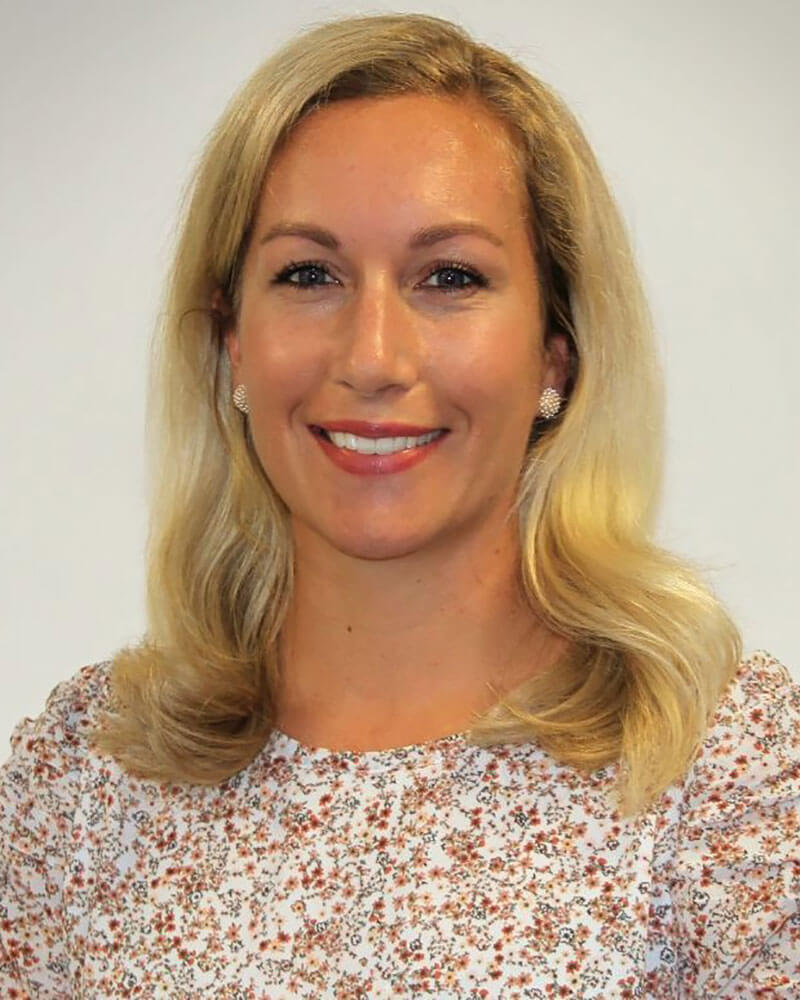 MOLLY PASTORE
AVP, Marketing Manager
Navigant Credit Union, Smithfield, RI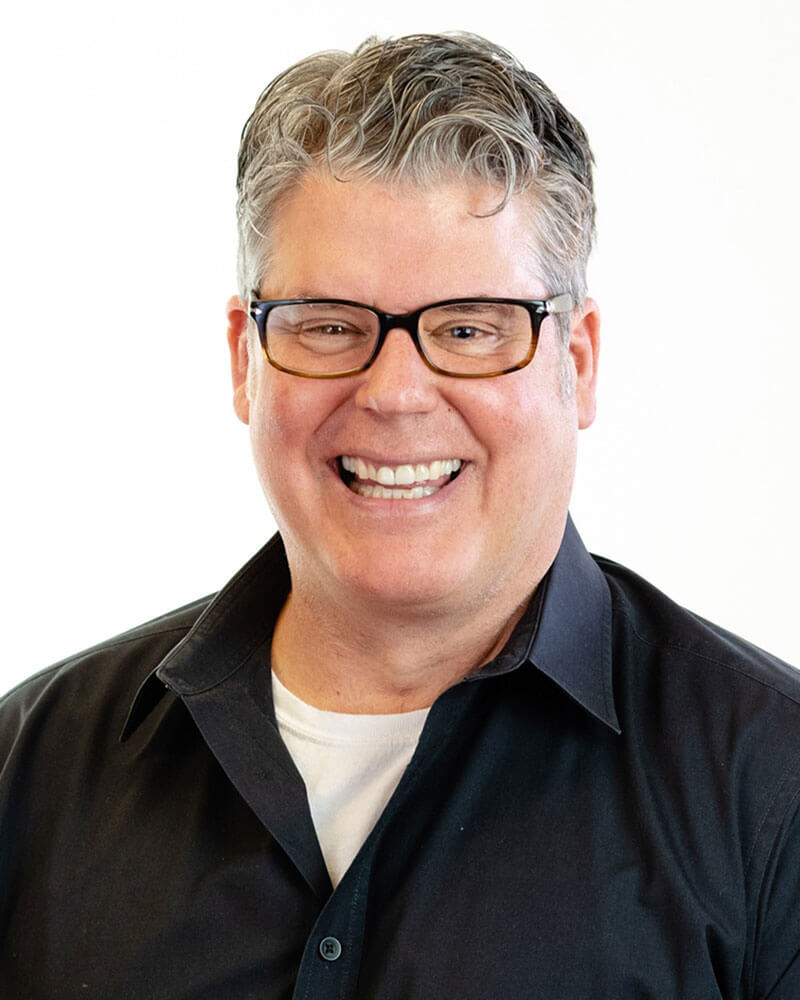 PETE STACKPOLE
President
Stackpole, Newburyport, MA
NEFMA COMMITTEES ARE THE HEART OF THE ORGANIZATION.
These hard-working collaborative groups are made up of NEFMA members who volunteer their time and talent to help grow, enhance and provide value to the group.  All NEFMA members are encouraged to participate in a NEFMA Committee.  For more information about specific Committees, email a Committee Chair (contact information below). For general inquiries, email office@nefma.org or call (413) 285.8619.