NEFMA 2023 FALL CONFERENCE AGENDA
October 19-20, 2023 | Newport, RI
Join us for NEFMA's Fall Conference in beautiful Newport, RI, from October 19-20, 2023, where finance and marketing will converge in an educational forum designed to empower professionals in the financial marketing industry.
From banking fundamentals to crisis management, optimization strategies, and small business insights, our conference offers diverse sessions to enhance your expertise and drive success. Don't miss this opportunity to expand your knowledge, network with industry peers, and equip yourself with the tools and insights needed to thrive in the financial marketing landscape. Ride the financial marketing wave in Newport this October and embark on a journey toward marketing excellence.
DAY 1: THURSDAY, OCTOBER 19
REGISTRATION AND TABLETOPS OPEN 10:00
BREAKOUT SESSIONS: BANKING 101
FINANCE FOR MARKETING - BALANCE SHEET OVERVIEW
SPEAKER: Daniel Carey, Chief Financial Officer, Cambridge Savings Bank
DESCRIPTION: An overview of a Bank's balance sheet with insight into how Finance balances internal needs vs. customer/market expectations.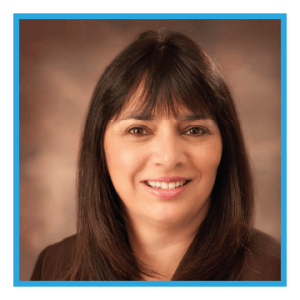 COMPLIANCE & MARKETING A PARTNERSHIP
SPEAKER: Kathleen Conary, SVP Compliance and Audit, The Savings Bank
DESCRIPTION: Discussion of various compliance regulations that affect Marketing including Fair & Responsible Banking.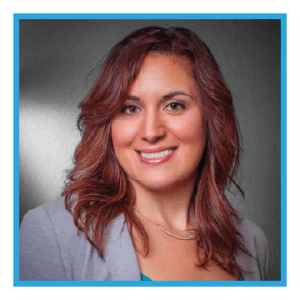 WELCOME AND CONFERENCE OPENER
SPEAKER: Jamie Conaghan, President, NEFMA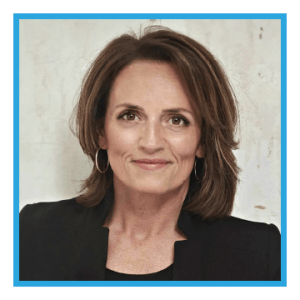 TICK TOCK, CRISIS CLOCK: THE TIMELINE OF SOCIAL MEDIA BACKLASH AND HOW TO PRESERVE TRUST
SPEAKER: Molly McPherson, Professor, Boston University
DESCRIPTION: In today's digital landscape, a social media crisis is not a matter of if, but when. This comprehensive keynote delves into the dynamics of social media backlash, examining its roots and how it proliferates at a breakneck speed.
Analyzing recent PR crises to extract valuable lessons for proactive crisis management.
Exploring the psychology behind why people enact revenge online and how it fuels social media crises.
Unpacking the timeline of a social media crisis, identifying key milestones from onset to resolution.
Investigating the specific social media channels where crises most commonly erupt and spread.
Recommending immediate and long-term strategies for mitigating the impact of a crisis and preventing future occurrences on these platforms.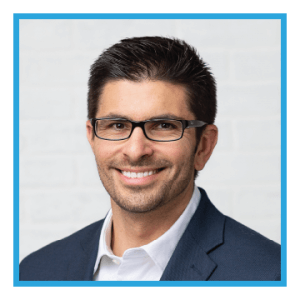 MISTAKES BUSINESSES MAKE WHEN STARTING A SOCIAL AD CAMPAIGN
SPEAKER: Brad Solomon, President, SC Digital
DESCRIPTION: Discover proven strategies for successful social media ad campaigns tailored to the financial marketing industry. Brad Solomon, Co-Founder of SC Digital, will unveil key mistakes to avoid, share actionable insights, and provide practical solutions to optimize your campaigns for maximum impact and results.
---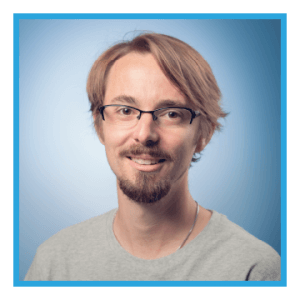 OPTIMIZATION AT THE CONVERSION LEVEL WITH USER BEHAVIOR ANALYSIS
SPEAKER: Jay Di Vece, Co-Founder/CEO, Bytes
DESCRIPTION: Explore how we leverage data from industry-leading analytic tools to make informed decisions about web content updates that improve user engagement and conversions. Attendees will learn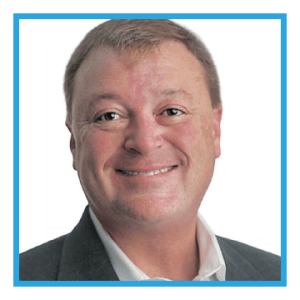 GROW DEPOSITS WITHOUT OVERPAYING
SPEAKER: Rick Claypoole, Managing Partner/Executive Strategist, Baker Hill/Infusion Marketing
DESCRIPTION: In the battle for deposits, the market is more competitive than ever. With rising rates, many bankers are concerned about the repricing risk deposits but it's critical to truly understand the cost of new money as well. Smart bankers understand that when high-rate
deposits are coming in, low-cost deposits are often going out and they must make data-based decisions and market carefully to customers that have the propensity to bring them more wallet share at a lower cost.
IS YOUR DIGITAL BANKING THE FIELD OF DREAMS?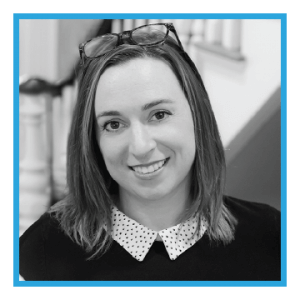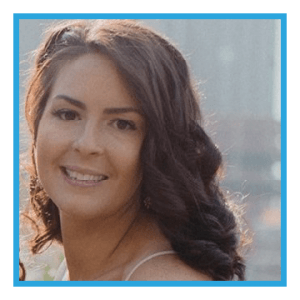 SPEAKERS: Mel Coleman, CFMP, Director of Marketing and Strategy, Pannos Marketing
 Katelyn Murtagh, Project Manager, Pannos Marketing
DESCRIPTION: Just because your bank has digital banking, doesn't mean the market will flock to you - the "Field of Dreams" analogy sadly doesn't apply here. In order to stand out from the crowd with your digital banking capabilities, you need to be prepared to leverage digital marketing. Our presenters will dive into how you can marry digital marketing and digital banking into one strategy to help your Fl stand out from the crowd!
DAY 2: FRIDAY, OCTOBER 20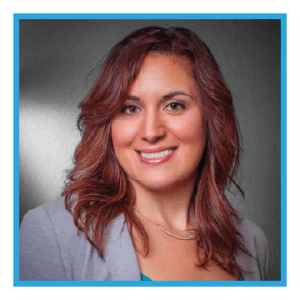 WELCOME REMARKS
SPEAKER: Jamie Conaghan, President, NEFMA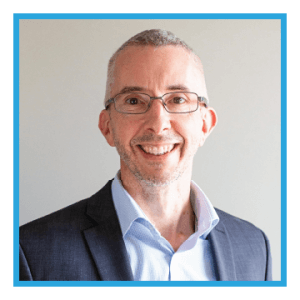 SMALL BUSINESS BANKING STUDY
SPEAKER: Steve Hansen, Partner – Data Analytics, Phase 5 Consulting Group, Inc.
DESCRIPTION: Strategies to meet underserved small business needs for a larger slice of the financial service pie. We will share insights into the changing behaviors and preferences of small and medium-sized businesses (SMBs), enabling financial institutions to better understand their small business customers and improve the success of their digital, CX, and innovation strategies. Attendees can expect the following: Learn about current opportunities available to financial services providers serving the SMB market, get recommendations for how banks and financial institutions can better meet the needs and preferences of this audience, explore how study results inform marketing strategies and tactics in areas such as: Financial Operations Support, Reporting Products, Cashflow and Lending Services, and Customer Service and Experience.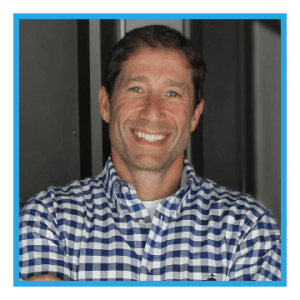 PUT STRATEGY, PLANNING, AND CREATIVE INTO PRACTICE
SPEAKER: Tom Holmes, President, HMC Advertising
DESCRIPTION: This engaging and interactive session, led by HMC Advertising, will take the audience through the practical steps of building and launching a successful marketing
campaign. This will be a hands-on experience where participants will have the opportunity to put into practice some newly acquired skills from the session.
KEYNOTE: MAKE IT RAIN. HOW TO THINK LIKE A BRAND TO ATTRACK AND KEEP DEPOSITS
SPEAKER: Liz High, Practice Lead - Financial Services, Metia/Think Like a Brand
DESCRIPTION: Amidst a perfect storm of economic uncertainty, the race for deposits is on. As Liz High sees it, you've got two choices: hunker down and hope for the best or get ready to shake things up. She votes for the latter. Drawing on the stories behind the five brand principles in her bestselling book, Think Like a Brand, Not a Bank, her goal is to inspire you to approach deposit gathering differently. Sharing examples of how to do more with what you have (Cue the remix) or persuading you to lean into the fear of change (Sometimes do the counter intuitive thing) she will send you home fired up and ready to make it rain.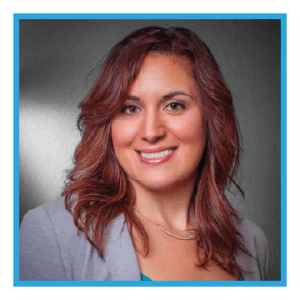 CLOSING REMARKS
SPEAKER: Jamie Conaghan, President, NEFMA